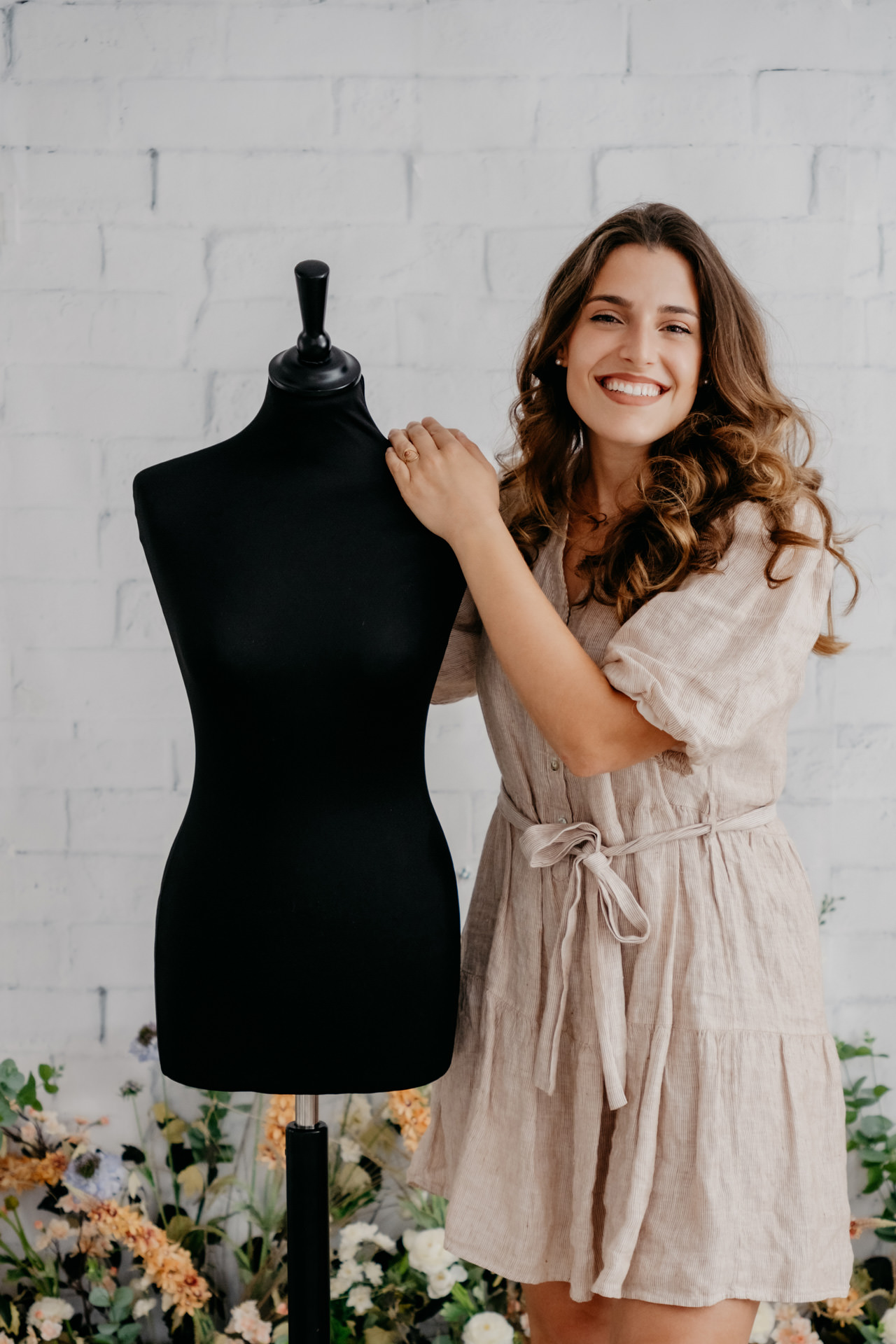 Do we know each other?
Every dress I create is unique and exclusively made for every bride. That's why it also is every quote.
Getting your dress bespokely done is a very different process. Together we'll make this experience become an amazing process!
I can't wait to hear your love story. Shall we start?